Intellectual competitiveness is essential for our country to achieve the status of a global leadership in the new knowledge age. In this context, education is the corner stone of economic development and prosperity. As technology is impacting all aspects of life therefore technical education has become a critical niche area.
To use technology effectively for economic growth, to bring out intellectual awakening and all around development of the professionals, TTCPSPS has established various faculties in the field of Technology and Education. The foundation of Paliwal Institute was laid with the mission of uplifting the living standard of people and to provide them better job opportunities so that they can overcome the challenges in the emerging conditions. Sense of responsibility, honesty and discipline make self-confident and good human being which are shaped by providing proper atmosphere during college education.
With this mission on the behalf of Paliwal Institute of Engineering & Technology, I welcome you all in the splendid temple of learning. It is our aim and duty with your cooperation and trust to make you an independent and very good citizen, full of self-confidence by providing you good training and excellent education, good study environment and other activities for all round development of the professionals.
It is expected that all of you will behave responsibly during your stay in the college and show full respect towards the all worthy faculty members.
I hope all of you will make proper use of necessary facilities provided by the institute.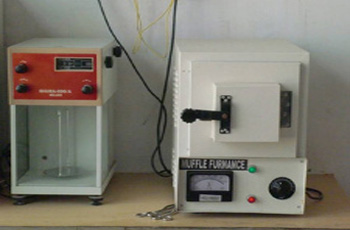 OUR MISSION
An endeavour to grow, educate students on modern technology, with discipline and competence as thier quality.Hard work, dedication respect for values as their religion. To train the students for a challenging and competent work-culture. To Produce toppers and welltrained technicians who can spread their bame and fame all over the world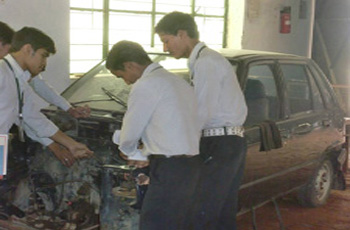 OUR GOAL
The institute has been created by TTC Shiksh Prasar Samiti to achieve the following objectives :
To provide an avenue where the students can be imparted competitive education in the field of engineering course.
To interact industry for a corporate orientation and exposure to the students for on the job training in industries.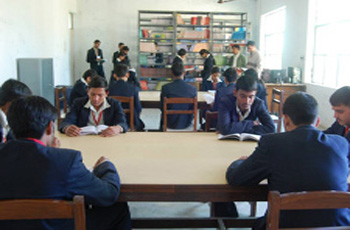 OUR GOAL
To ensure centre of excellence for technical education in the area with all the available modern teaching aids.
To ensure over all development of the students by enabling them in constructive activities, sports extracurricular activities to make them a better person, team man who cares for social & human values in life.